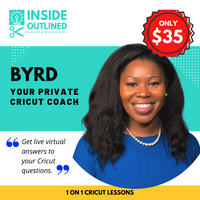 1-on-1 Cricut Lessons
Did you just get a Cricut machine, but are stuck with where to start? I can help you.
My name is Byrd and I teach Cricut users like yourself how to use their Cricut machines to create amazing projects.
We will spend 1 hour together walking through Cricut Design Space and creating 1 project of your choice.
You can enroll in as many private 1-on-1 sessions with me as you need to become an expert at using your machine.
Sign Up Now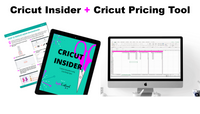 Get this bundle!
Get this exclusive bundle to learn how to use Cricut Design Space and learn how to price the products you make and sell with your Cricut machine. 
Get it now!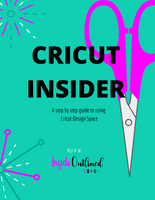 Cricut Insider eBook
Learn how to Easily use Cricut Design Space with this step by step guide.
Get yours now!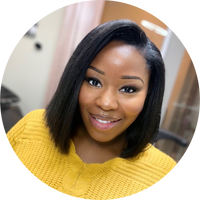 Hi, I'm Byrd
I'm a crafter at heart and passionate about creating the things and spaces that bring you joy! Get to know me more here.
For your everyday crafting projects.
For your everyday crafting projects.